A Nicole Cooper Foundation
Impatient Advocacy
Our passion is helping to improve the daily lives and longer-term outcomes of people diagnosed and currently living with cancer. We aim to do this through advocacy, funding, assistance, and action.

We want to assist and encourage patients and their loved ones to ask the right questions and be able to understand the answers.

To do this we are taking complicated medical language and translating it into readable useful information.

We are building a library of education-based videos and providing an online community so patients can communicate and share their experiences.

We also plan to fund, enable, and encourage exercise as part of the treatment plan for cancer patients.

You can read more about our planned projects under the projects menu.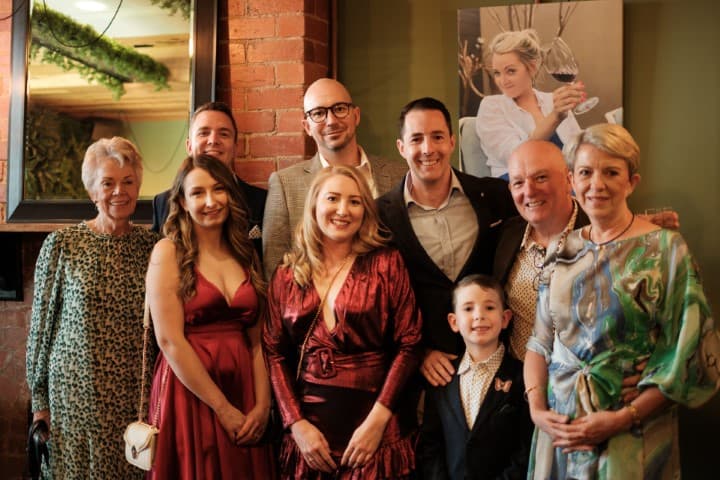 We're a small group of people, desperate and impatient to make a big difference.